Site under re-construction Please bear with us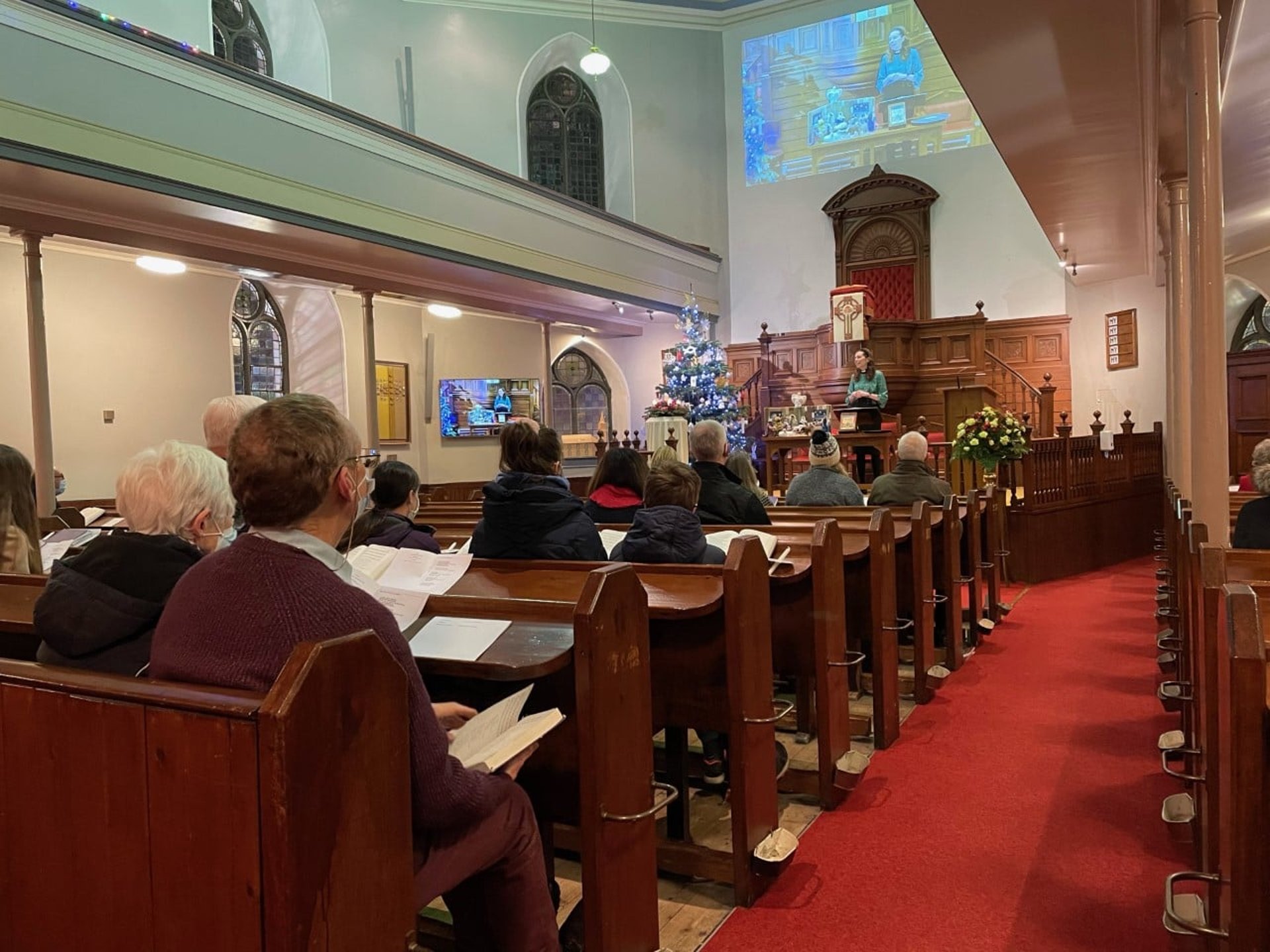 Eaglesham is a village situated just 10 miles south of Glasgow, Scotland. This is the website of the local presbyterian Church of Scotland congregation.
It has fast become one of the village's Christmas institutions – just like the Christmas Tree switch on, Santa Run and Watchnight Service and the Walking Nativity has become a much loved local event. Now in it's sixth year - minus one due to Covid, it is an ecumenical event hosted by Eaglesham Parish and St Bridget's with members from both churches taking lead roles in the play.
We meet the Shepherds and the Wise Men, hear Mary and Joseph being told 'No room at the Inn' , sing carols and after warm ourselves with mulled wine, hot mince pies and sausage rolls in the Carswell Centre where the youngsters will make Christingles while supping hot chocolate. Don't know what a Christingle is? Come and find out!
Celebrate Christmas by joining us in our 'Walking Nativity Play' on Christmas Eve.
Meet at the Village Christmas Tree at the Eglinton Arms Hotel at 5.30pm.
Bring wellies, warm clothing and a torch!
All ages, faiths and none are welcome.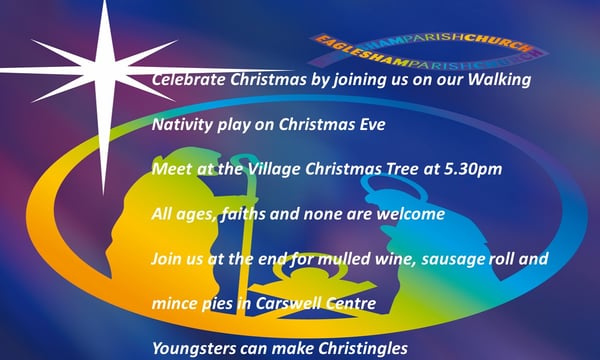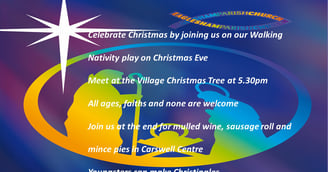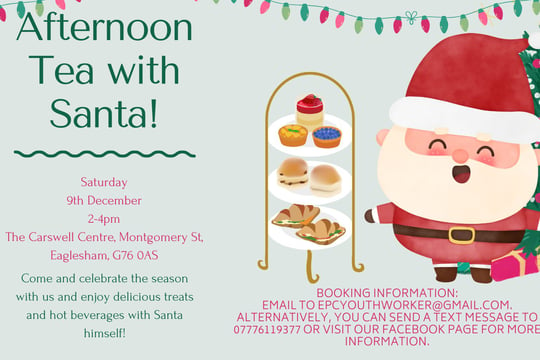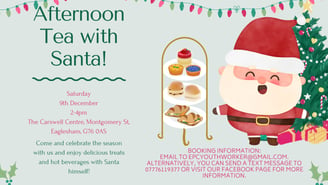 Let us know you're coming by:
Texting Murdo- 07776119377

Or message us on our Facebook Page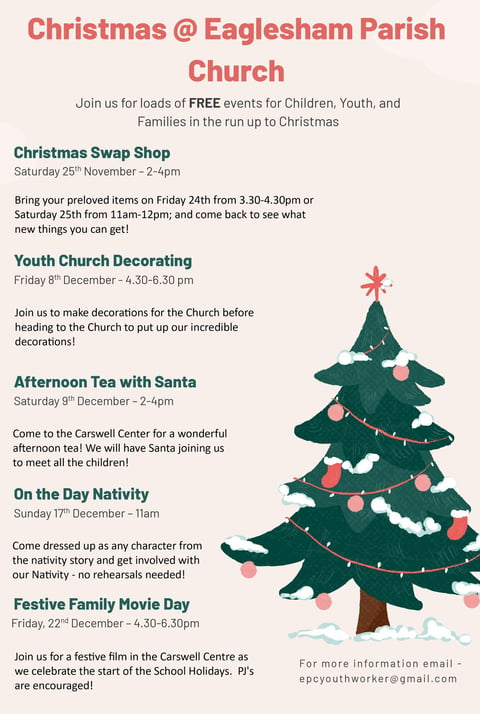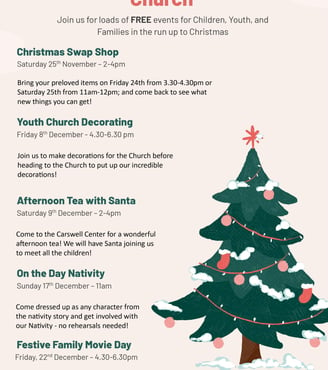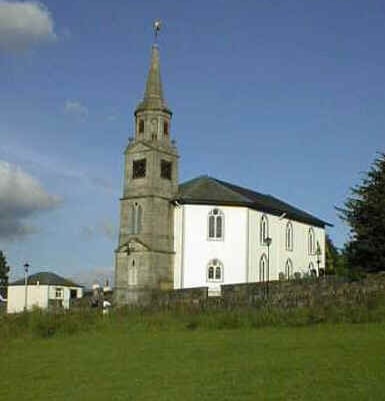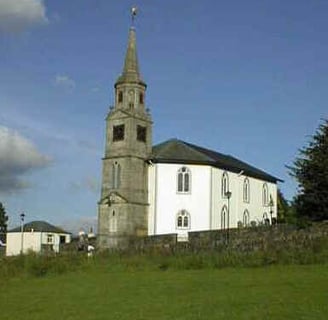 "And he will be called Wonderful Counsellor, Mighty God, Everlasting Father, Prince of Peace."
Isaiah 9:6
Lord Jesus, as we look to your coming this Advent time, please fill us with hope for your wisdom, strength, compassion and peace. We pray for all who give special help to those in need at this time and ask that your message would change lives for good. In your name we pray, amen.
If you feel that you or a loved one would benefit from prayer support feel free to click the button below and complete the form.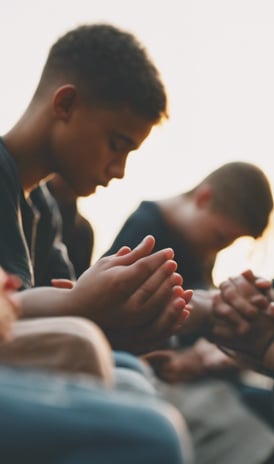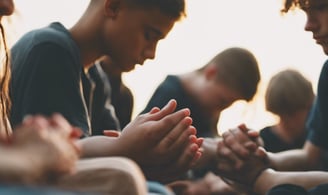 On the third Sunday of the month the informal Kairos service is held in the Carswell Centre at 11:00am and an early service is held in the Church at 9.30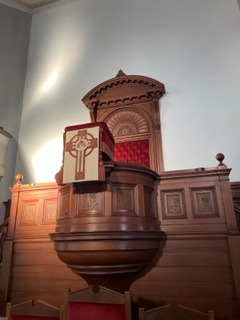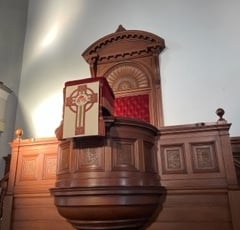 Sunday Service : Except for the third Sunday of the month, services are held in the church every Sunday at 11:00 from September to June. Tea and coffee served in the Carswell Hall after the service.
July and August Sunday Services : Held in the church on Sundays at 10:00.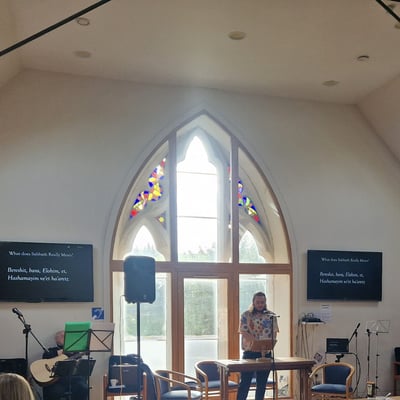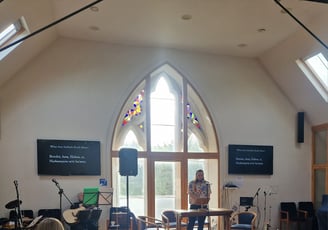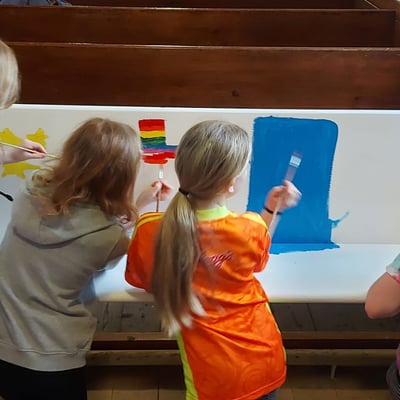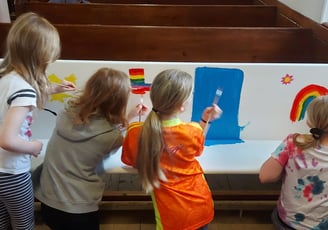 Church Services are live Streamed. For links click here
The present Church was designed by Robert McLachlane and completed in 1790, just as the new planned village of Eaglesham was taking shape. The Gothic-style structure, originally octagonal, is joined to a classical ashler steeple with clock tower, inscribed with the uncompromising
'woe is unto me if I preach not the Gospel'